Salad, and mixed salad boxes
Add a salad bag in varying sizes, to your vegbox, or choose a mix or salad and Veggies!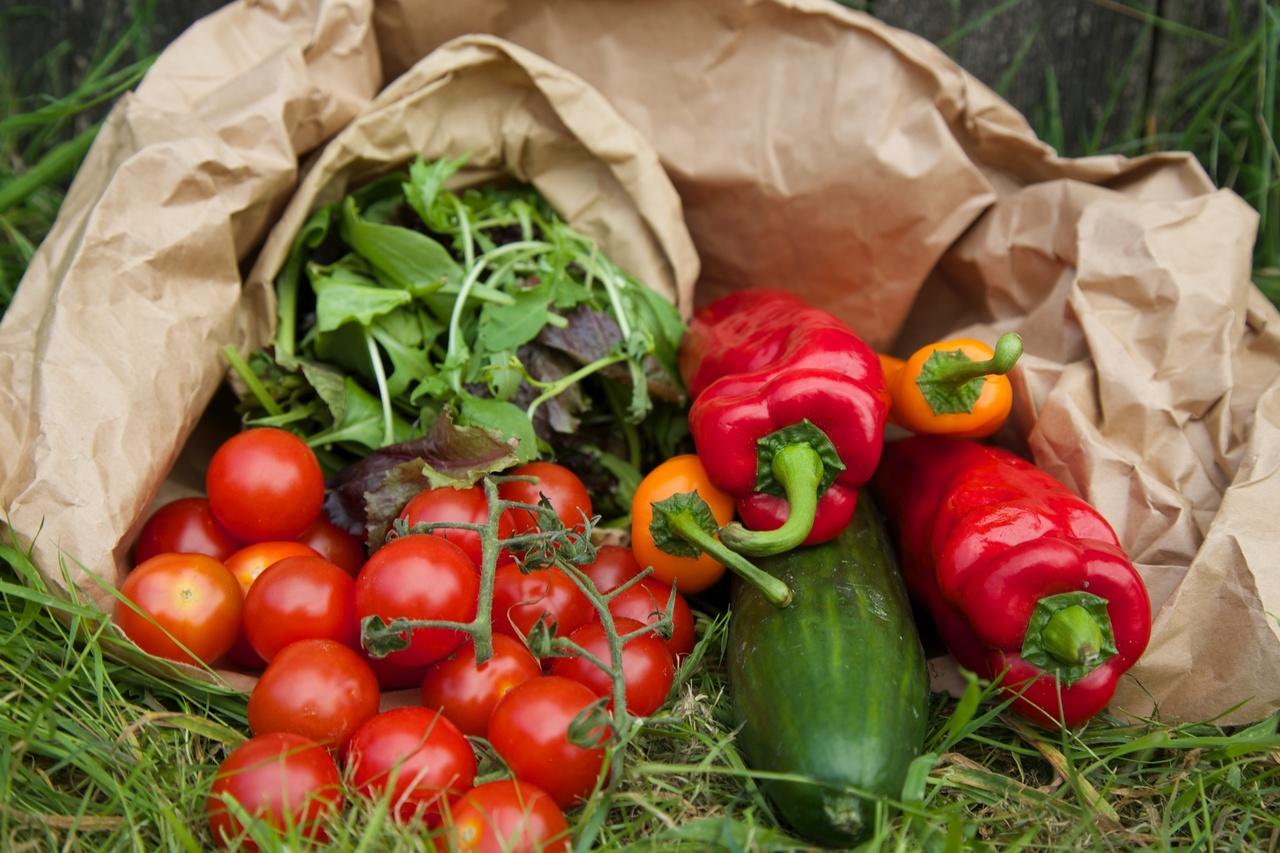 Salad Bag - containing 4 varieties of salad; salad leaves, plus 3 varieties such as tomatoes, avocados, cucumber, celery, radish, pepper
view details
View details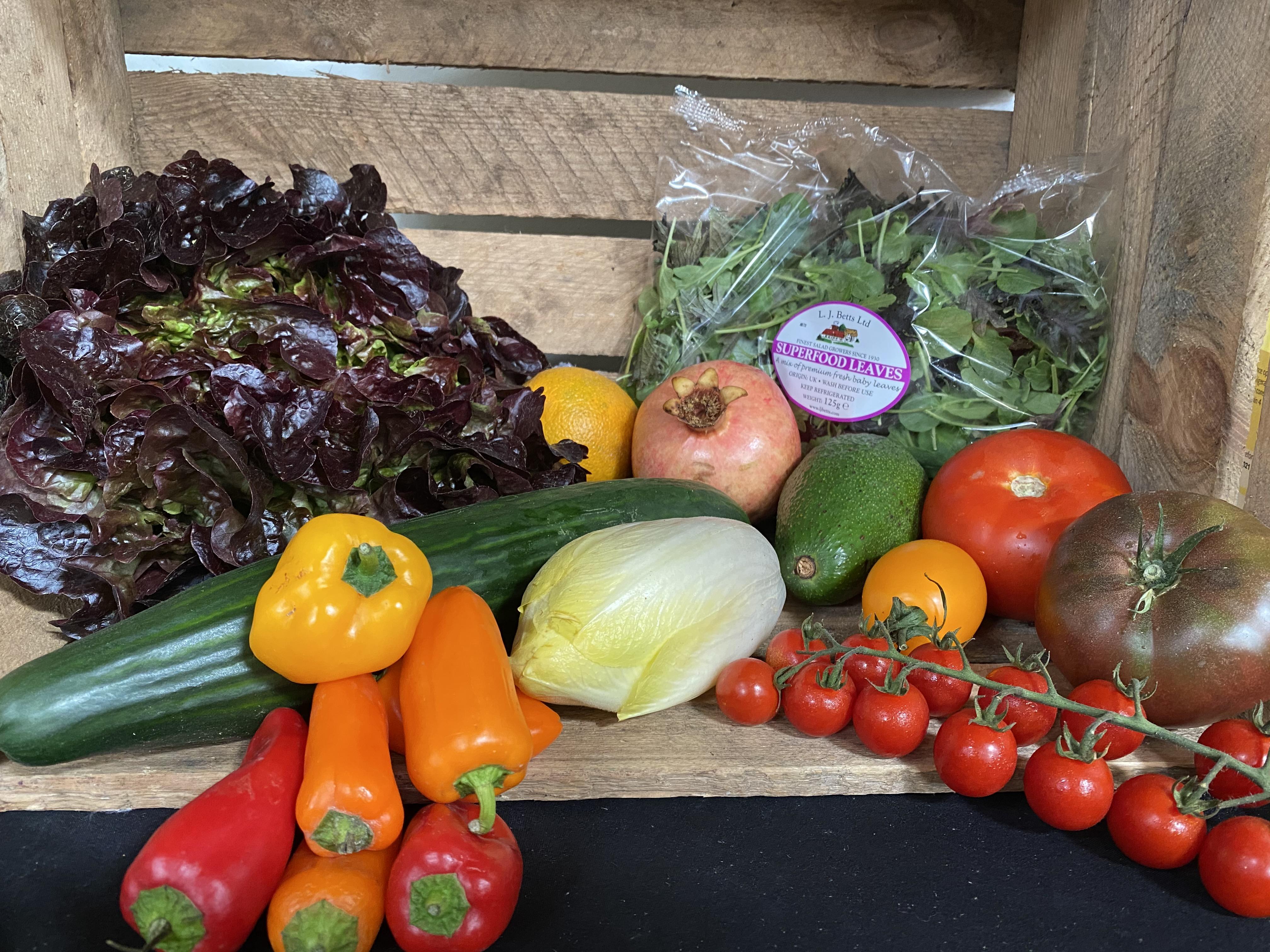 The gourmet Salad Box is perfect for anyone looking for something a bit different, to jazz up lettuce. In this Gourmet Salad Box you will find a selec...
view details
View details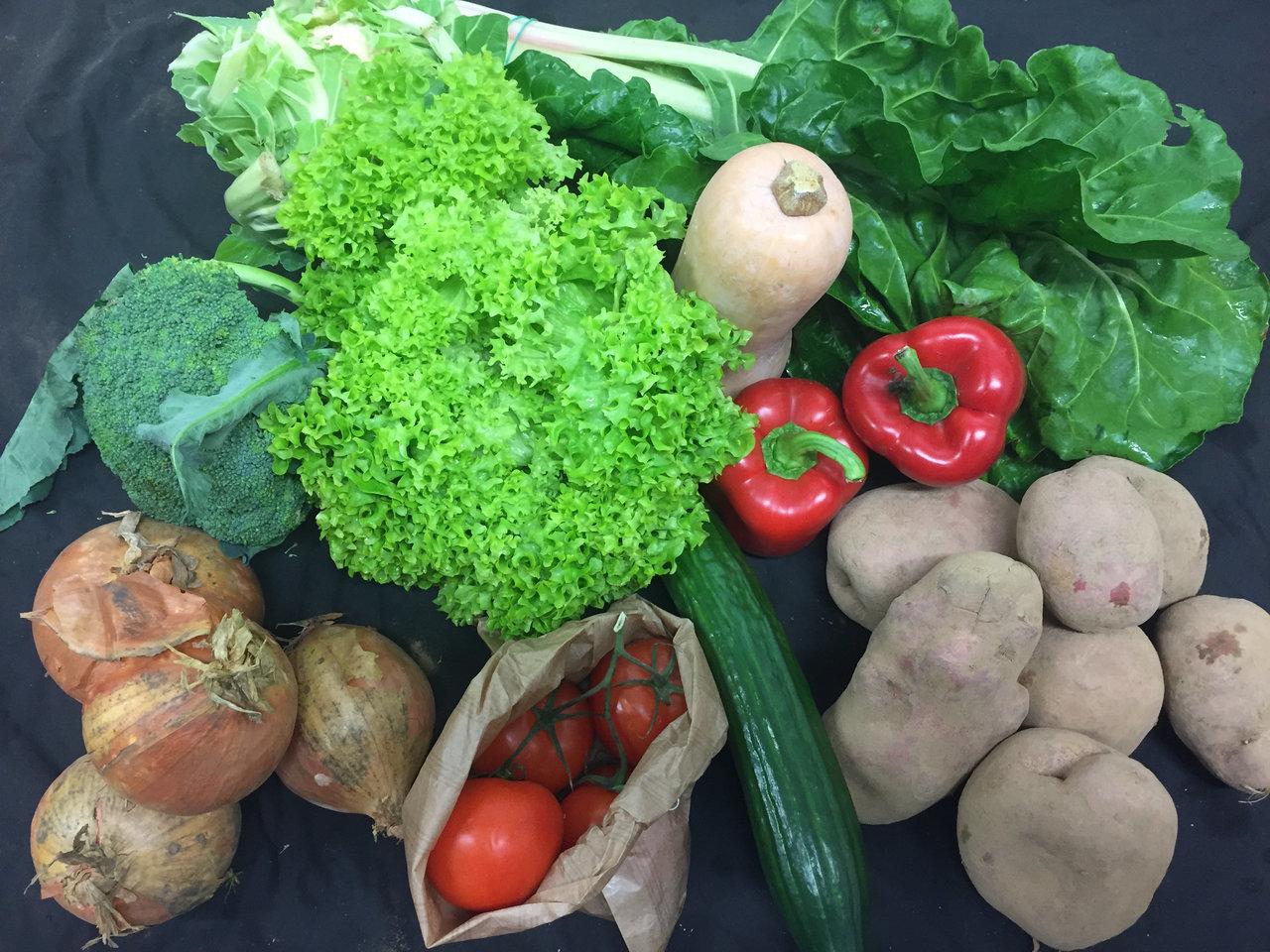 A Vegbox with a mix of vegetables and salad, perfectly suited to lighter eating. The balance is 6 Vegetables including potatoes and onions, and 4 sala...
view details
View details